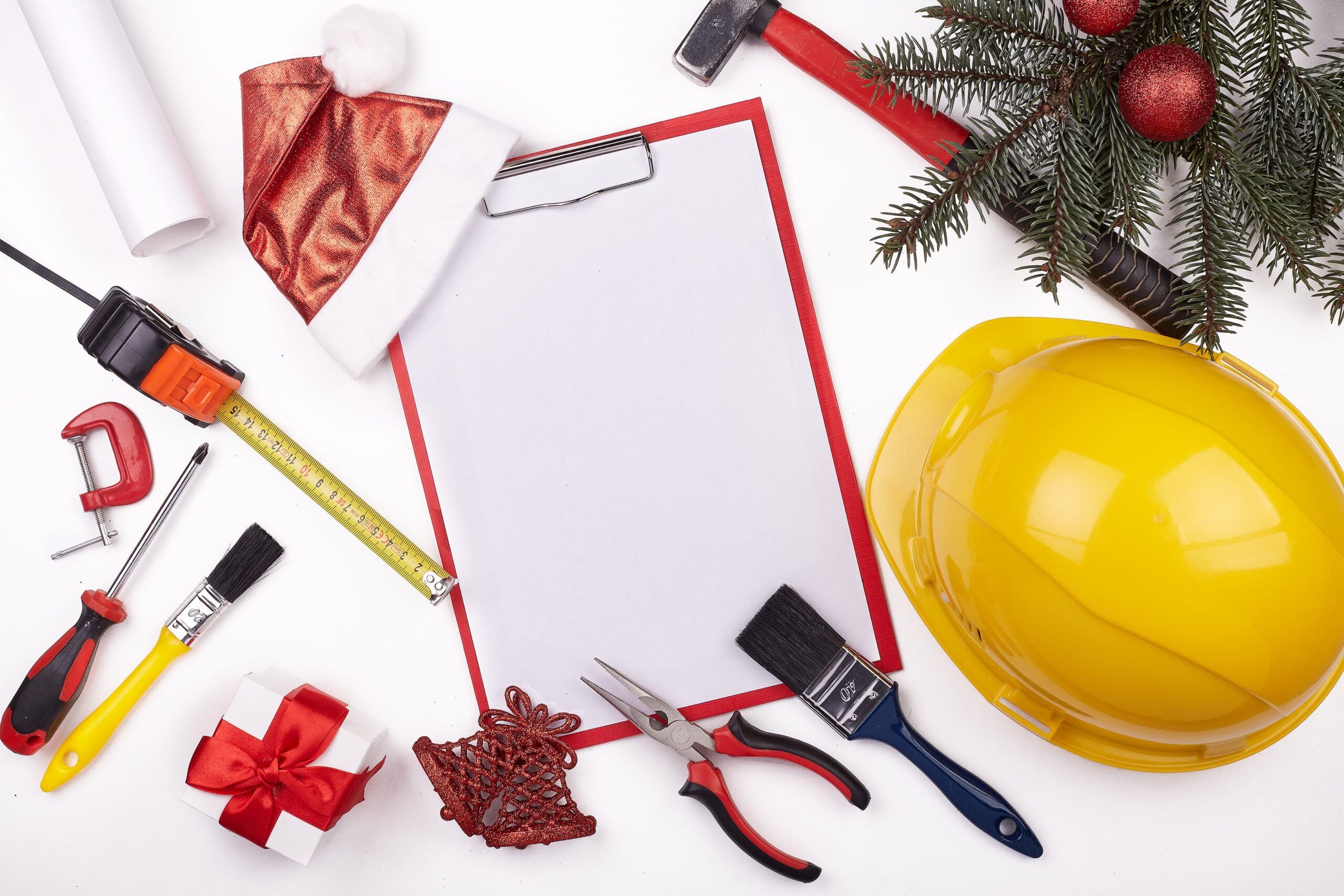 With the holiday season just around the corner, now is the perfect time to get your home ready for entertaining and seasonal festivities!
Hosting friends and family usually means taking a closer look at your home and available space for entertaining. The kitchen, dining room, family room, and living room are all common areas to relax and make memories, so it's natural to want to make them as comfortable and inviting as possible. Although home remodeling can take time, we offer upgrades that can be performed fairly quickly before your guests arrive:
Kitchen countertops – The holiday season can really put countertops to the test with spills, stains, and hot cookware. Stone countertops made from granite and quartz are both excellent choices for holiday cooking, as they're durable, heat-resistant, and very easy to clean. Quartzite can be susceptible to staining, however, so it's best to wipe up any spills as quickly as possible. Stone countertops can also add visual interest and a nice contrast to appliances and other features in your kitchen.
Kitchen island or table – While any kitchen can benefit from a kitchen island year-round, this versatile feature truly shines during the holidays. Whether you want more prep space or a central place to gather and enjoy hors d'oeuvres, an island adds functionality by adding storage, cooking space, seating, and organization.
Backsplashes – Installing new countertops also provides a wonderful opportunity to upgrade your backsplash. A cost-effective way to tie your kitchen together and add visual interest, backsplashes are also very functional, especially during periods when you may be doing more dishes or using the sink more than normal.
Wet bar – Whether you're a teetotaler or enjoy a cocktail now and then, a wet bar makes a wonderful addition to the holidays. Featuring a sink and prep space, they're ideal for mixing everything from hot toddies to Italian sodas.
Fireplaces – What could be cozier than sitting around the fireplace after a delicious meal? Stone fireplaces add luxurious elegance to any room, and they're far easier to clean than ones made from traditional brick. As a bonus, mantles are a fabulous place to display holiday décor!
In addition to the above ideas, we can also provide countertops for nearly every space in your home, including entertainment rooms, living rooms, and dining rooms. Think about how more counter space can make your holidays (and beyond) more convenient, functional, and beautiful!
For more ideas or to discuss your project, visit Artistic Stone today!