At Artistic Stone, we're committed to providing the best customer service experience possible. How do we do that? By putting ourselves in our customers' shoes.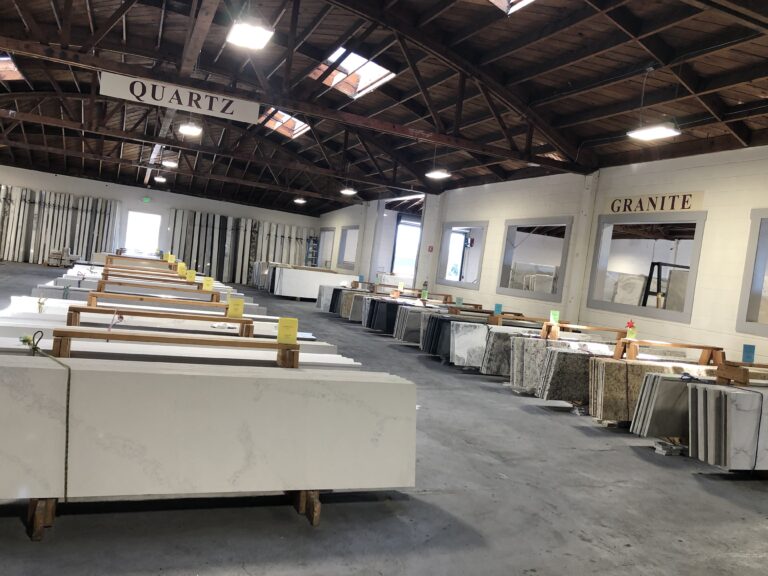 Every project we take on, whether it's a countertop installation or a full bathroom remodel begins with one question: what would we want if we were the customer?
This starts with our products. We take time to select beautiful, high-quality products that we'd feel proud to have in our homes. We look for products that are unique, with a wide color selection to accommodate a range of styles and interiors.
With other contractors, you might have to purchase your materials from one company, work with another one on the design, and then have a third contractor come in to perform the work. With so many cooks in the kitchen, so to speak, this leaves many areas for details to slip through the cracks and mistakes to be made; it can also extend out the entire timeframe of the project.
Save Yourself the Time and Hassle!
We understand how frustrating that can be, and it's not the type of service we would want. That's why we offer one-stop shopping. You'll work with the same team from start to finish, from choosing the right materials to design, templating, fabrication, and installation. This gives you the benefit of:
– Staying within budget
– A quicker turnaround time
During installation, we use our own crews and go the extra mile to make sure all pieces look, fit, and function exactly as they should. We also provide a 2-year warranty in case there are any manufacturer defects or flaws that were somehow not spotted during the installation process.
From sales to installation, we've trained our team to treat every project like it was their own. It's not just a policy we have; it's our company culture. If it's not something we would do in our own homes, we won't do it for a customer because we care about your satisfaction and providing a quality service we can feel proud of.
If you've been considering upgrades to your home, we're confident you'll be thrilled with our products and services, as well as the streamlined efficiency we bring to each project. Visit us today at one of our showrooms to get started, or feel free to contact us by phone or email. We look forward to working with you!